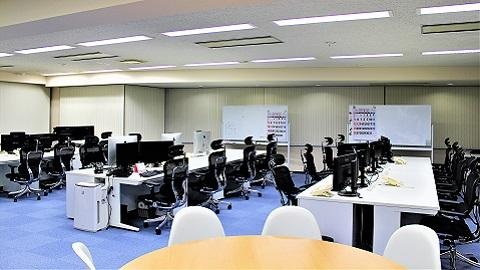 Announcement of Headquarters Relocation
We would like to thank you for your continued support.
We are pleased to announce that ULTIMEDIA, Inc. will be moving to the following address on January 21 to accommodate the expansion of our business due to the increase in our staff.
With the relocation of our head office, all of us will take the opportunity to make a fresh start and work harder and harder to meet your expectations.
We would like to take this opportunity to thank you all for your continued support and encouragement.
We wish you good health and continued growth and development.
New Location of the Head Office

193-0832
Tokyo, Hachioji, Sandamachi, 3 Chome-18-17
West Eight Building 7F
TEL: +81 042-673-6741
FAX: +81 042-673-6742
※There will be no change in phone or fax numbers.