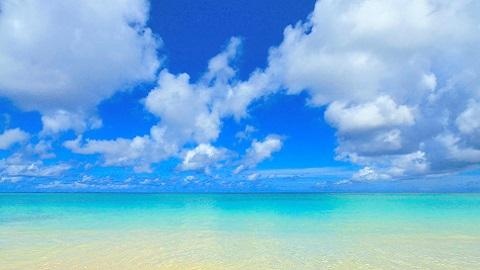 We would like to thank you for your continued support.
We respectfully ask for your understanding that we will be closed for the following period for the summer holiday.
Saturday, August 11, 2018 - Thursday, August 16, 2018
※We will be open for business as usual from Friday, August 17, 2018.
Also, on Friday, August 10, we will be closed until 1:00 p.m. for internal training.
Inquiries will be responded to sequentially from Friday, August 17, 2018, after the holiday break.
We apologize for the inconvenience, and appreciate your understanding.