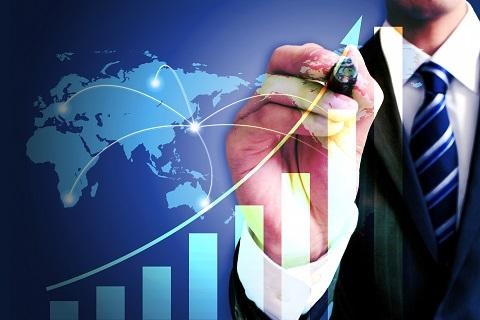 We are pleased to announce the establishment of our new solutions department, merging our existing online advertising agency division, system contract development division, and contract design production division.
The Solutions Department will establish a business structure that can resolve the issues of our customers and meet various customer needs.
From now on, there will be three divisions as follows:
■Game Department
    Operations Group
    Systems Development Group
    Design Group
    Marketing Group
■Internet Media Department
    System Development Group
    Design Group
    Operations Group
■Solutions Department
    Web Production Contract Division
    System Development Contract Division
    Online Advertising Agency Division
We will do our best to provide you with even better service in the future, and we look forward to your continued patronage.