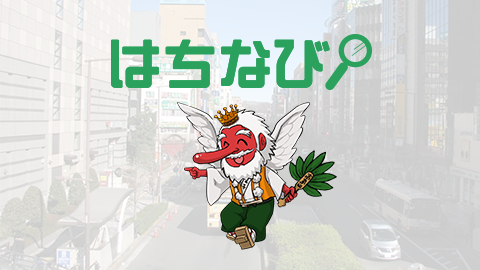 Releasing the Hachioji city information portal site "Hachinavi"!

Full of Hachioji tourist information, including Mt. Takao, gourmet food, festivals, and more!
In April 2015, Hachioji City became the first core city in Tokyo to be designated as a core city, and it's been a city that attracts attention even from people outside of Hachioji as well.
ULTIMEDIA Inc., headquartered in Hachioji, is proud to announce the launch of the Hachioji information portal site, "Hachinavi," in order to make the charms of Hachioji known to a larger audience.
About Hachinavi

Hachinavi has information about Hachioji Ramen and other gourmet information about Hachioji, as well as information on sightseeing destinations like Mt. Takao and festivals such as the Hachioji Icho Festival and Hachioji Festival.
In addition, with the concept of "an information portal site created by the citizens of Hachioji," users will be able to post information on stores and other places of interest.
Hachinavi" will not only provide information on Hachioji, but will also serve as a place for the citizens of Hachioji to exchange information.
Website Name: Hachinavi
Website URL: https://hachi-navi.com
Features of Hachinavi

1. "5W Advanced Search" to Find the Stores or Destinations You're Looking For

The "5W Advanced Search" is a search function exclusive to Hachinavi that allows you to find the information you want immediately with pinpoint accuracy by searching for with who/what/when/where/budget/ and free word search.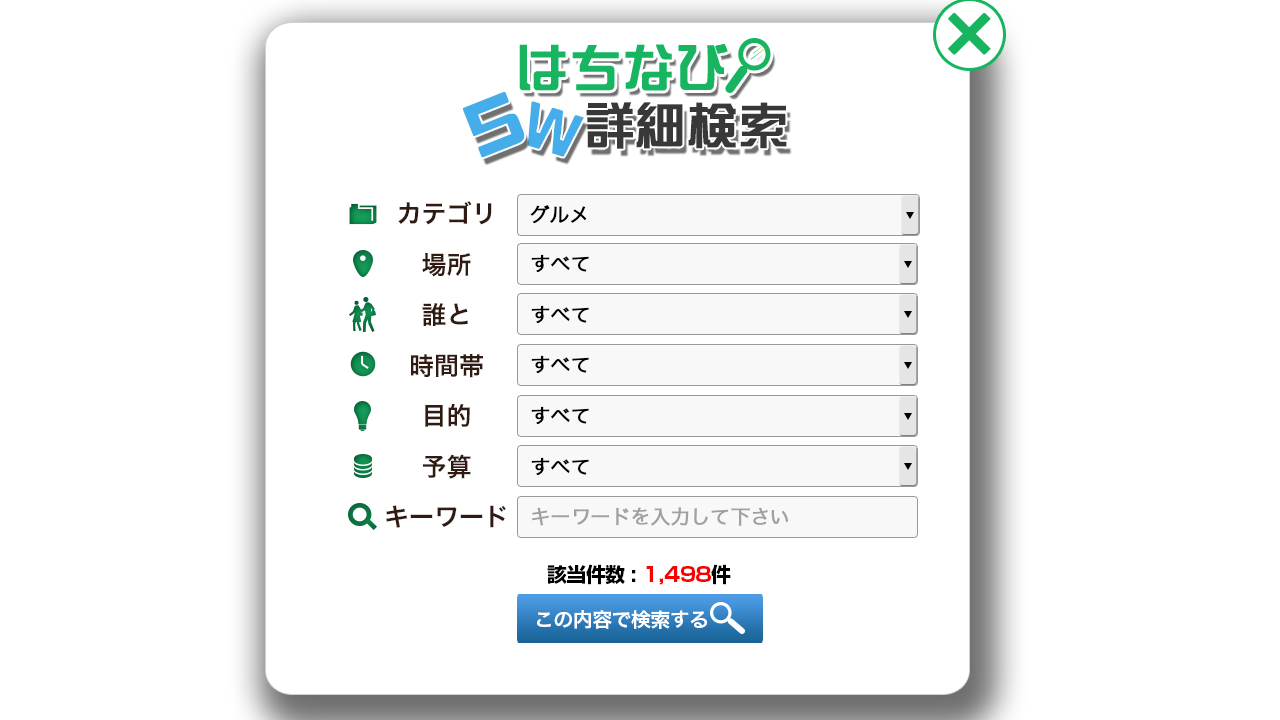 2. Real-Time Transmission of Seasonal Information on Stores and Places of Interest

By registering for free membership, you can receive the latest information about your favorite stores, friends' blogs, and other seasonal information in real time.
3. Updated daily with the latest information on Hachioji

This is THE place to get the latest information on events, news, and stores in Hachioji. (The "Hachinavi" staff provides a variety of live and seasonal information.)
4. Full of Special Pages

The website also features Hachioji's local gourmet "Hachioji Ramen", the world-famous tourist spot "Mt. Takao" as well as festivals of Hachioji held throughout the year.
For Those Who Have a Store in Hachioji City

By registering as an official Hachinavi store, you can receive real time blogs and updates from the store to users. (※Official store registration is free)

In order to make the charms of Hachioji known to more people, this website will continue to provide a variety of information including the history of Hachioji, introductions to companies in Hachioji, introductions to the hardworking people of Hachioji, and job information for Hachioji.
Through Hachinavi more people to get to know Hachioji and it will help stimulate the local economy in Hachioji.