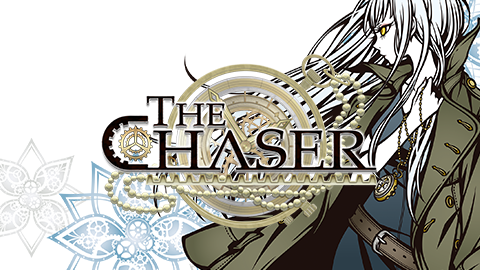 ULTIMEDIA, Inc. (Head Office: Hachioji City, Tokyo, Representative Director: Shigemi Sasano) is pleased to announce the launch of the gaming app "THE CHASER" for iOS and Android this spring.
In addition, prior to the launch of the service, pre-registration and the teaser site was launched today, Friday, March 30, 2018.
About THE CHASER

THE CHASER, with character design by Kaori Wakamatsu and main theme composition by Masato Koda, is a new type of puzzle RPG with a profound story and deep game strategy.
Players take on the role of "Agent" to protect the main character by doing match 3 (tile-matching) puzzles to fight off the mysterious pursuer "Bravo."
Befriend a variety of agents, equip them with weapons, armor, and tanks, and use their unique skills to derive your own strategies and compete with other users around Japan for high scores in ranked mode.
More information about the game can be found on the official website released today.
THE CHASER Official Website URL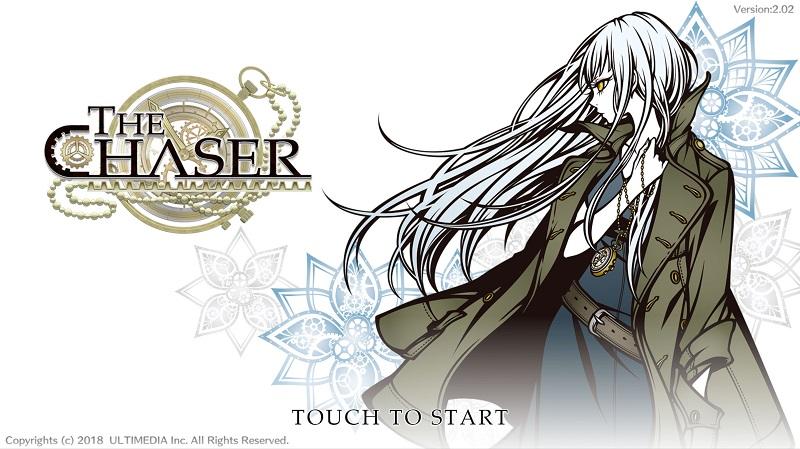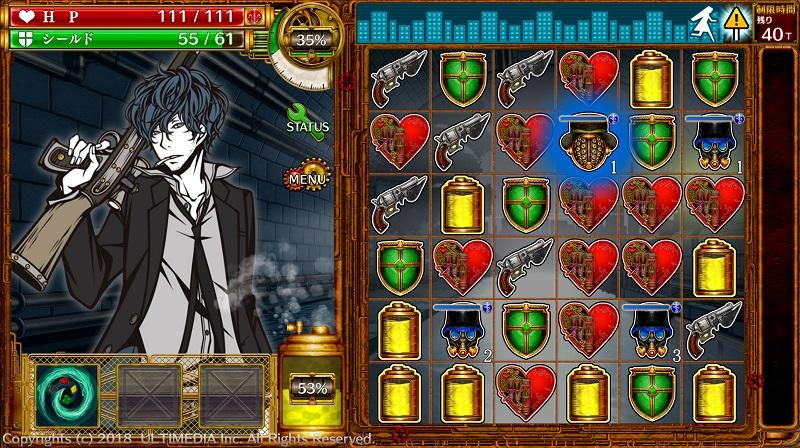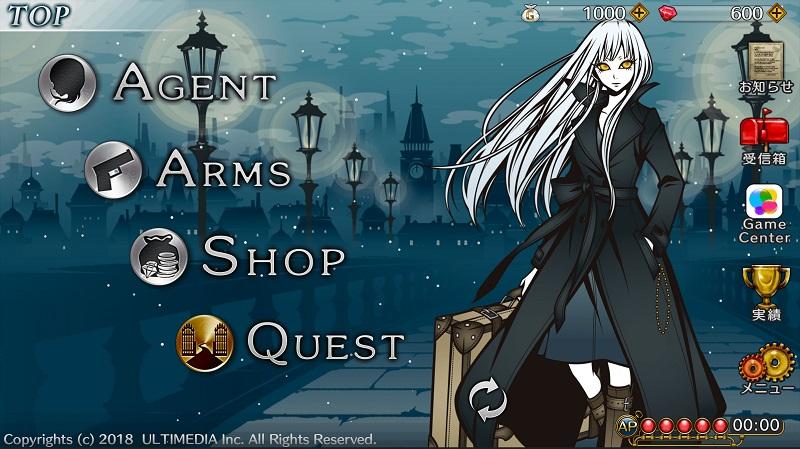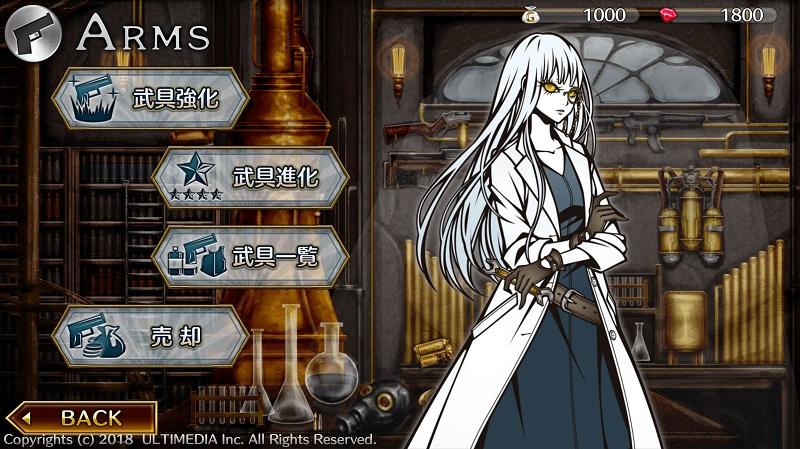 THE CHASER PV Release

In conjunction with today's announcement, a video clip of the game has been released on the official website for THE CHASER.
The game's worldview, gameplay images, unique characters, and more are available for you to enjoy ahead of launch, so be sure to check them out!
About the Pre-Registration Campaign

Depending on the total number of people who have registered for THE CHASER by the start of the service, players will receive gold, which is necessary to acquire characters in the game, and gems, which are necessary to acquire items equipped by characters.
Take advantage of this opportunity to pre-register and get a head start on the game.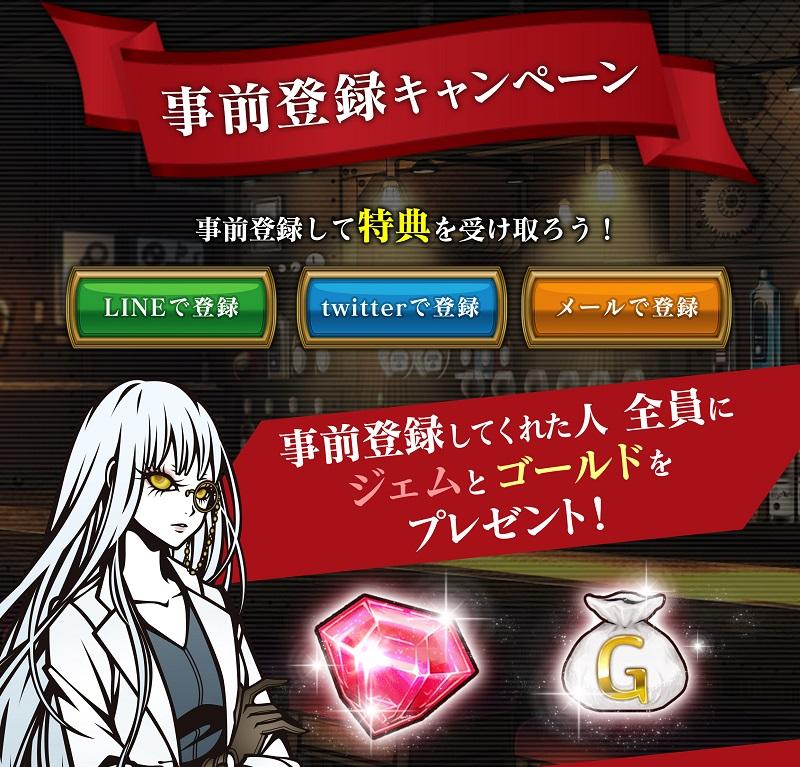 How to Pre-Register

To pre-register, click on the "Pre-Registration" button on the official website of THE CHASER and follow the instructions provided.
In addition, the pre-registration period is as follows.
Friday, March 30, 2018 – Until the service has launched
Details for "THE CHASER," including the service outline, distribution period, etc. are available on the official website.
Stay tuned for future developments of THE CHASER by ULTIMEDIA.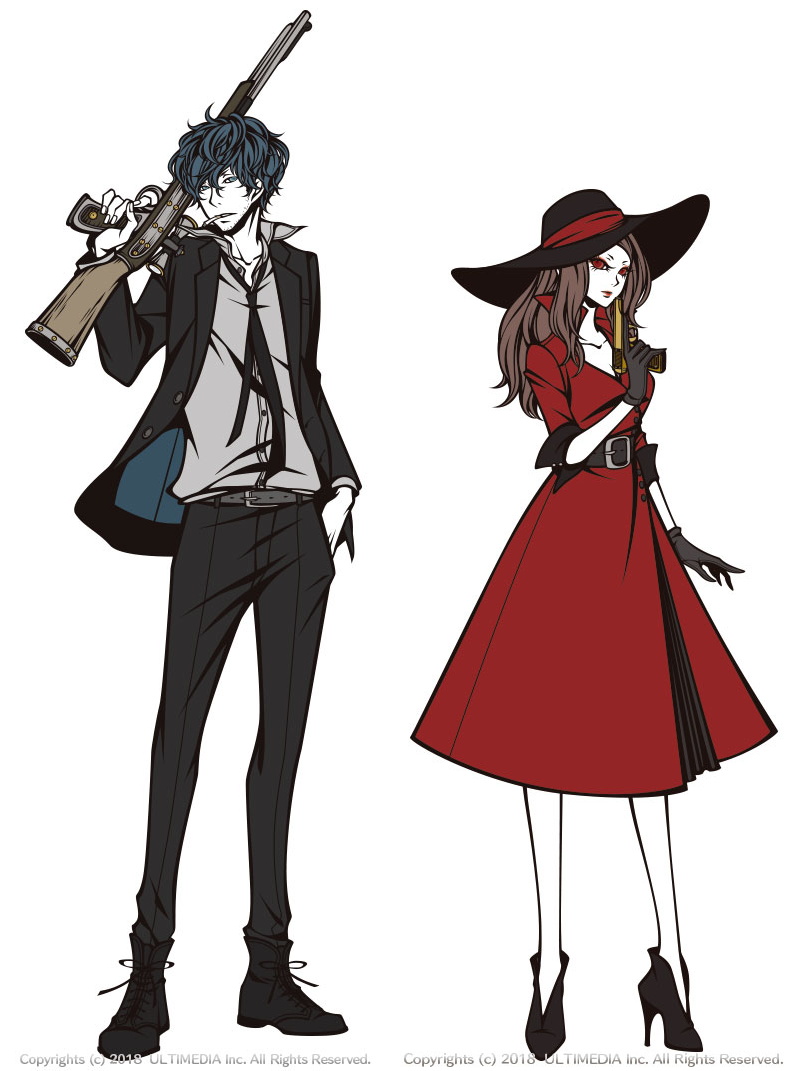 General Information
Title: THE CHASER
Genre: Puzzle RPG
Supported Models: iOS 10.0+ / Android 6.0+
Cost: Free ※Some paid content is available.
Official Website: https://the-chaser.com
Copyright: © 2018 ULTIMEDIA Inc.