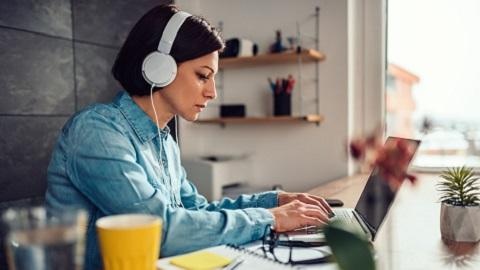 As the new coronavirus infection is spreading, we are preparing for the transition to remote work in order to minimize the risk of the spread of infection.
This notice is to inform you that we will first target half of our members, those commuting by train, as soon as preparations are made.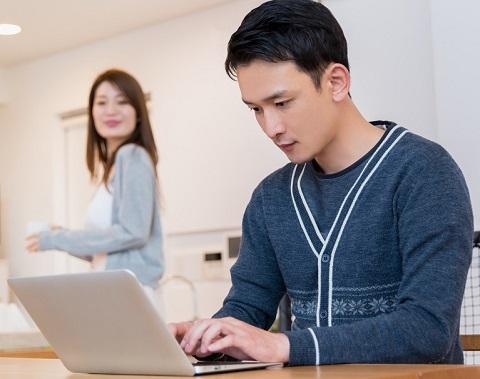 We will continue to work to eliminate the risk of infection and ensure the safety of our members and others, and we will continue to strive to establish a safe and sustainable environment with which to provide our service.